There are a lot of delivery of event information and nice privileges for daddy, mom, grandfather, grandmother whom child of 0 years old - 12 years old comes to!
Issuance of member's card (stamp card)
Child of member presents cake by the member's card presentation.
Furthermore, we seal stamp card to amount of money of shopping. We let wonderful present assume that we have you save stamp.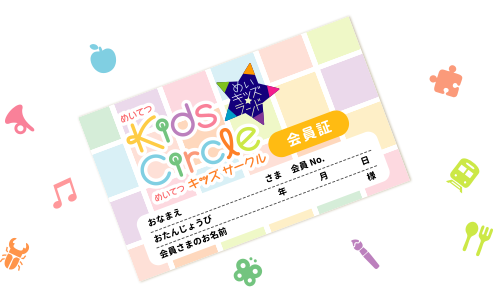 We send birthday card
We send birthday card to birth the sun and the moon of child.
It is mei kids after bringing with birthday card ★We present "birthday sweets ticket" (1,000 yen) to customer of purchase "present" tax-included 10,800 yen or more to customer of purchase tax-included 5,400 yen or more in land.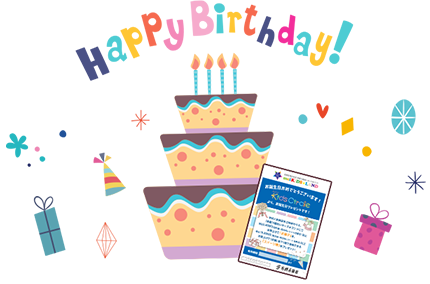 In addition, there is privilege nice. For more details, visit to person in charge.