We introduce Meitetsu Department Store gourmet ticket
It is advantageous ticket with "meal ticket which can choose either 1 menu in Meitetsu Department Store Main Store" [the main building] to "meitetsu train whole line 1DAY-free ticket".
We sell in member of meitetsu ticket agent placement station (except Yatomi, Akaike Station), Meitetsu-Nagoya Station Service Center.
OK that reservation is not necessary and on the day wants! From, 1 other people! It is available for both lunch and dinner!
※We are not available in Meitetsu Department Store.

●We are available on the day of the use.
●We are available from one.
●In the case of the use, vehicle ticket (mu ticket) is particularly necessary by car separately especially.
●We may change dishes contents without notice by season, the stocking partly.
●Making a prior reservation does not accept.
●You are full, and please note that you may have to wait.
●Mention contents are things as of March 15, 2020.
●All photograph, the illustrations are images.
Meitetsu Department Store gourmet ticket adult is 3400 yen per person, and child is 1900 yen per person
○Member of sale place meitetsu ticket agent placement station (except Yatomi, Akaike Station), Meitetsu-Nagoya Station Service Center
※Meitetsu Department Store gourmet character from Toyohashi railroad station is still 3700 yen per person during sale, too, of 2050 yen per person child (ask Toyohasi Railroad station employee in detail.)
---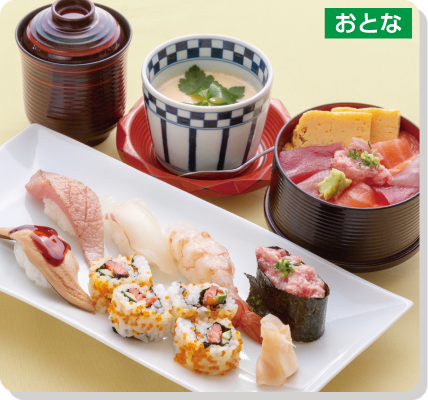 The ninth floor of the main building
<sushi Rosan (rosan)>
Mini-flyer, sushi (we surround omission, conger eel, Halas among Otoro roasting, white, red prawns), chawanmushi, bowl, dessert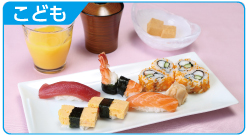 ---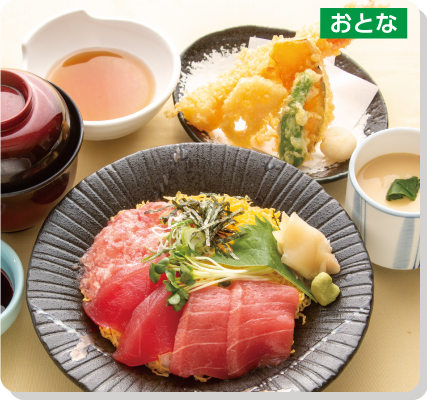 The ninth floor of the main building
<seasonal fish SAAMI (saami)>
Three colors of tuna bowl (red meat, Chutoro negitoro), tempura, chawanmushi, miso soup with fishmeat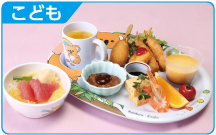 ---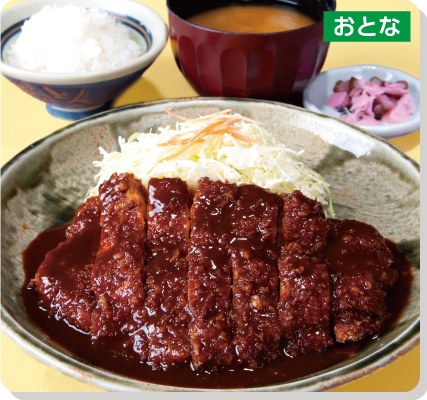 The ninth floor of the main building
<miso and shooting gallery (yaba) ton>
\ menu change/
Roast and rice, miso soup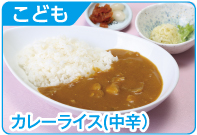 ---