Environmental purification water of power Ag+ (silver ion) of about 10 times of alcohol disinfection.
If spray on curious points such as mask, handkerchief, clothes, the room, the inside of car, toilet seat, for antibacterial deodorization, mold-proof virus, pollen measures. By power of silver ion in room and the surroundings always in cleanliness!
---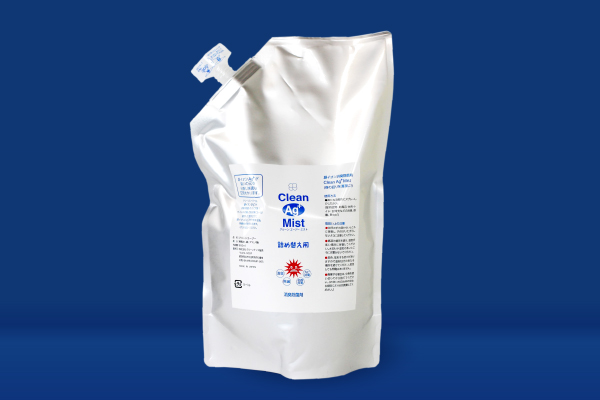 If spray on curious point, for virus, bacteria, mold, pollen measures!
In season of a cold and pollen, we break down pollen and virus which attached to mask. After having sprayed on vomiting thing, it is useful for infection prophylaxis if we handle.
※It may change color by progress of time and storage state slightly, but effect changes, and there are none.
<clean AG>
800 ml of silver ion deodorant sanitization agent refilling (mist series) …Tax-included 4,455 yen
※You repack to spray bottle, and please use.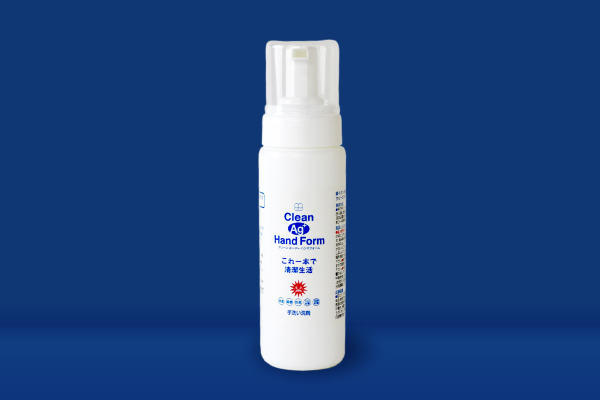 For sanitization, deodorant measures such as hands! Life clean in one of this!
It is hand-washing detergent which type to knead does not wash away. 1-2 times of pushes, please be used as an indication of one use. It is available for deodorization of pet.
<clean AG>
200 ml of silver ion hand-washing detergents (sanitization form series) ★50 limits …Tax-included 2,970 yen
※It was sold out.

---
●Reference = 052-585-1796 Shinseido Honpo about products