■From Saturday, July 4 to 12th Sunday ■Each main shop, ichinomiya shop floor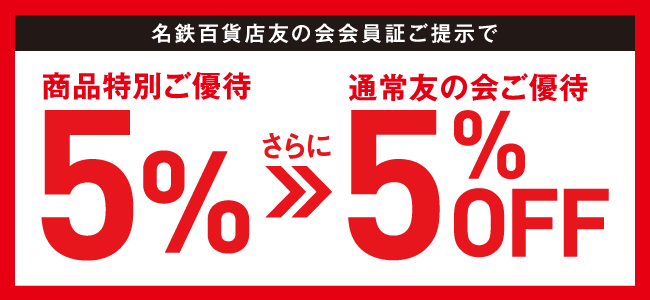 ※As for midsummer gift, sale product, food, restaurant, cafe, some sales floors, products, brands, it is usually special treatment exclusion special treatment in particular.
※After the special treatment, less than 1 receipt 3,000 yen (tax-excluded) usually become special treatment exclusion with product except the above especially.
※In addition, as for the special treatment, less than 10 yen usually become cutting off.
※Payment is limited to meeting shopping card of friend or cash.
※Ask sales floor person in charge in detail.