Suggestion of lifestyle that is new from Meitetsu Department Store!

Low-carbo life is health care and dieting life by controlling carbohydrate (mainly sugar) intake.

The modern eating habits are apt to come to have excessive sugar intakes, and they are trigger to cause health problem including lifestyle-related disease.

We suggest new lifestyle to control sugar intake without lowering quality of life in Meitetsu Department Store and support realization and health promotion of rich living of customer.

※Excessive sugar restrictions might hurt their health. Please be careful to keep intake of moderate sugar in mind.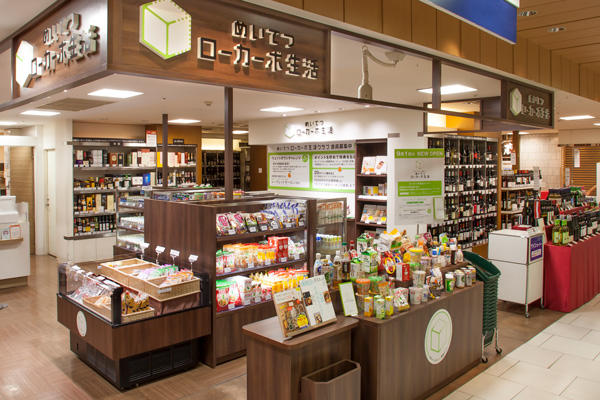 Meitetsu Department Store Low Carbo life corner where we collected books about member reception desk and the physical numerical measurement, low sugar food and low sugar is opening.
■The handling item
Sweets bread, noodles, alcohol, seasoning, drink which is low sugar.
We develop about 30 kinds of about 100 items at any time.
---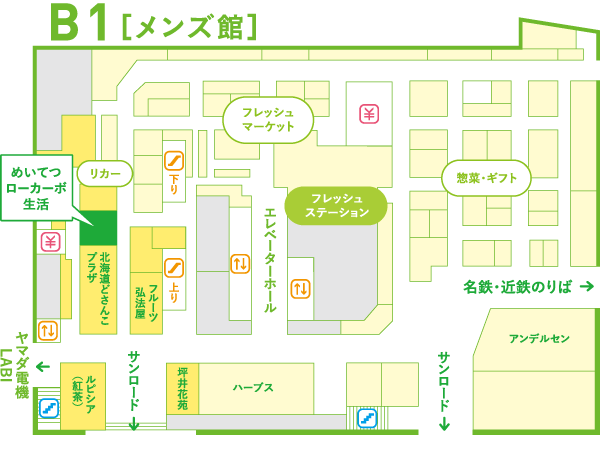 ---