---
From 10:00 to 20:00

※We are closed at 18:00 on the last day.
※Order stop of eat-in is 19:30. The last day until 17:00.
※Sampling, sampling sale may restrain itself.
※It may limit entrance in rush hours.
※By reasons such as weather, traffic, it may become delay, cancellation of the product arrival.
※We may cancel store opening by convenience.
※Product of introduction may use material except Kyushu product in venue.
※Photograph is cooking example, image.
To customer of visit
●Please refrain from visit of customer in poor physical condition including fever.
●Please cooperate with wearing of mask.
●You keep moderate distance, and please line up.
---
Gourmet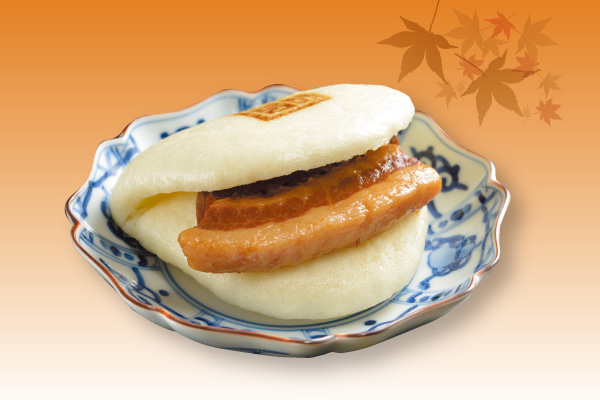 Speaking of Kyushu, it is this! Familiar special dish gourmet!
Nagasaki <the Iwasaki main office>
Nagasaki Kakuni steamed bun (five)…Tax-included 2,160 yen

---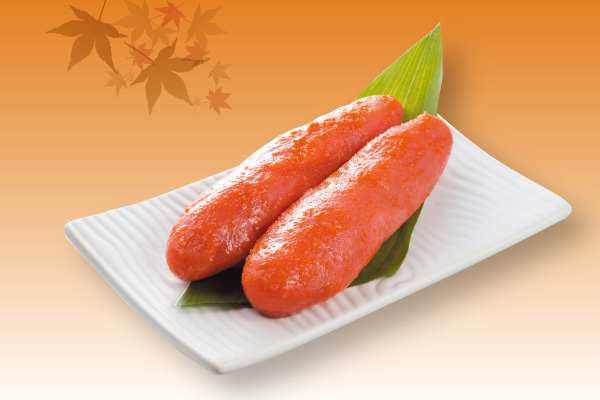 Fukuoka <Fukuya>
Mentaiko (100 g) of taste…Tax-included 1,080 yen


---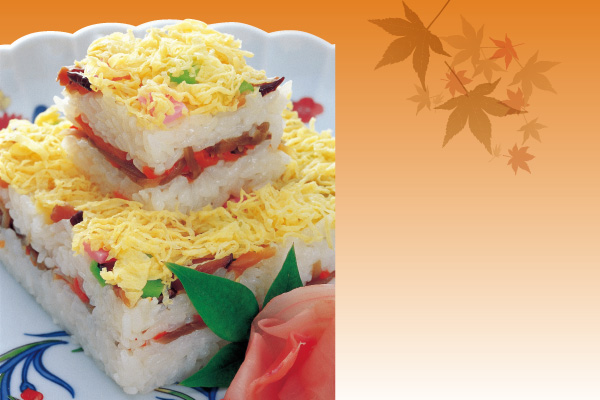 It is founded in 1894. We do slightly sweet mellow push Kotobuki.
Nagasaki <plum ka branch-so>
We work as Hisashi Omura
(one)…Tax-included 800 yen
---
Sweets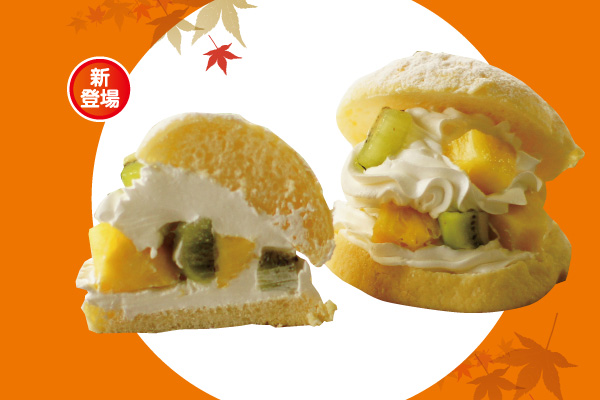 Store specializing in melonpan that only Saturday and Sunday, celebration that was introduced on TV is open.
Fukuoka <store specializing in Itoshima melonpan kashietto>
Fruit melonpan of pineapple and kiwi
(one) ★It is only for 100 every day …Tax-included 648 yen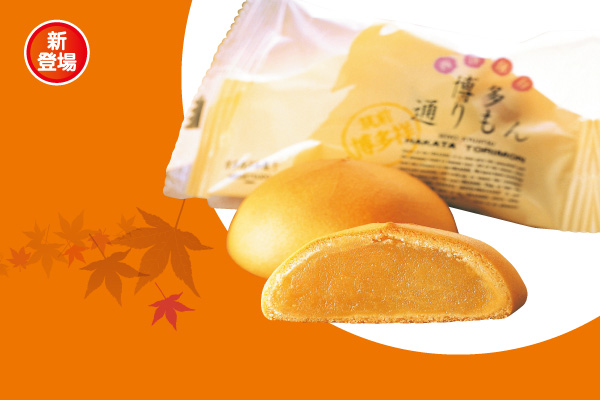 Hakata excellent cake. Moist refined white anno, Western-style steamed bun.
Fukuoka <moon at the fifteenth night of the eighth lunar month temple>
Hakata Street thing
(five) ★It is only for 300 every day …Tax-included 561 yen
---
Shochu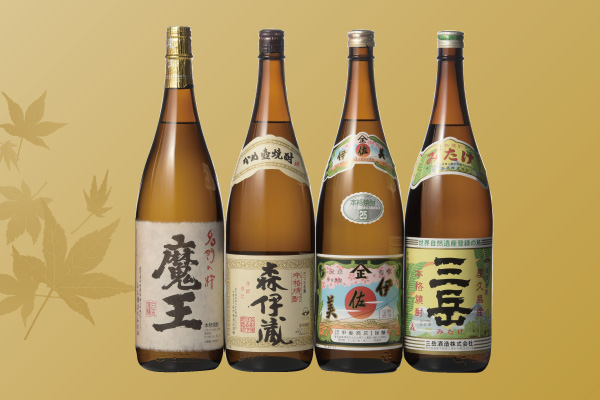 48 real shochu set
(1.8 L of real shochu *48, "48 real shochu" premium set including shochu "Mt. forest Italy storehouse, demon king, Isami, three")
★It is 18 sets of limits, acceptance only for delivery to one set per person
…Tax-included 107,558 yen
※When we cannot confirm that it is age 20 years or older, we cannot sell alcoholic beverage.
---
Craft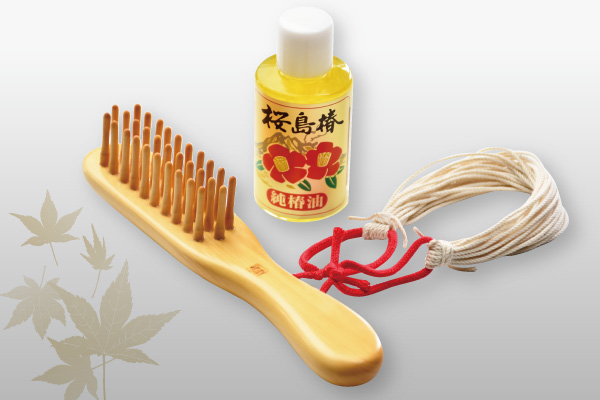 Kagoshima <inherit Kita laboratory>
We tell and set brush
(pour three lines of brushes, camellia oil 27 g, brush cleaner)
★Five sets of limits …Tax-included 9,020 yen
---
In addition, there are a large number of products including today's service product.
For more details, please see digital flyer.