From 10:00 to 20:00
※We are closed at 18:00 on the last day.
※As for the sellouts, sale may be called off by circumstances. Thank you for your understanding beforehand.

●Inquiry = 052-585-2841
Small Ieno male period and modern art feature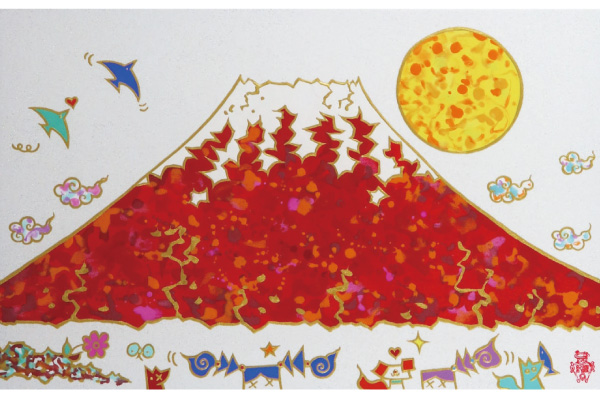 Old Ieno male period "red Fuji figure"
10 size Japanese painting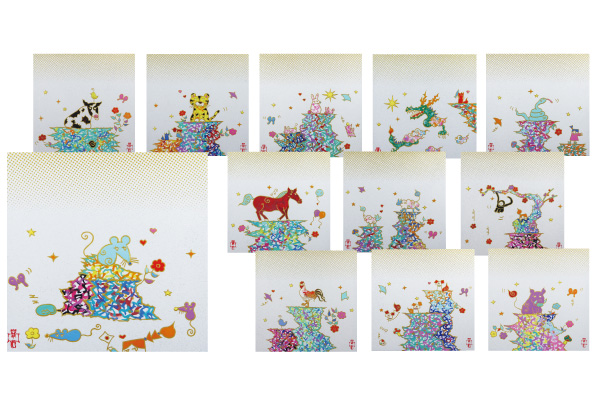 Old Ieno male period "sexagenary cycle set"
Each 4 size Japanese painting

---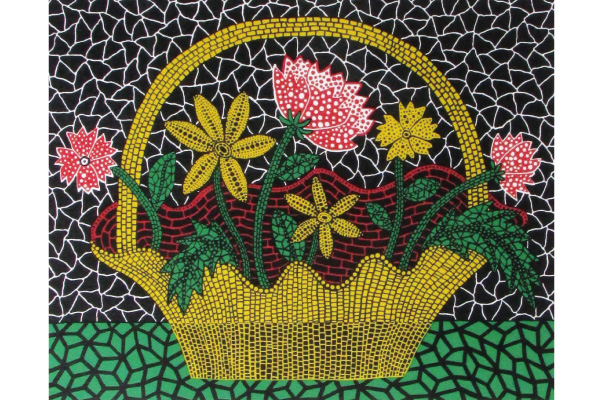 Yayoi Kusama "flower basket"
21.9*27.2cm screen print 1993

---
Tamako Kataoka print feature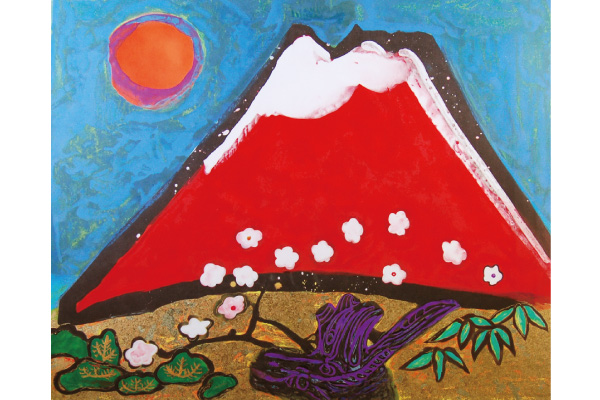 "Fuji that we enjoy, and there is much"
55.5*69.0cm lithograph


Toshio Tabuchi feature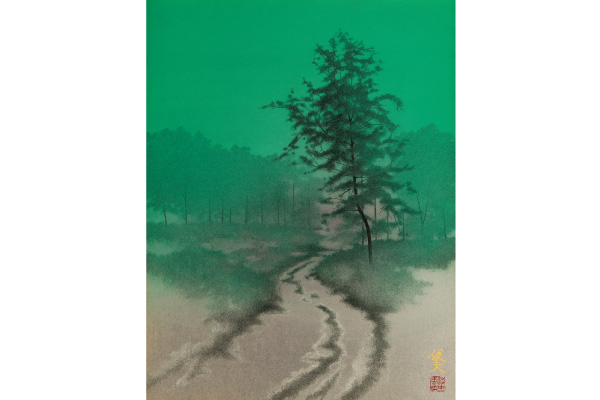 "The time filled with greenery"
15 size Japanese painting

---
European antique special feature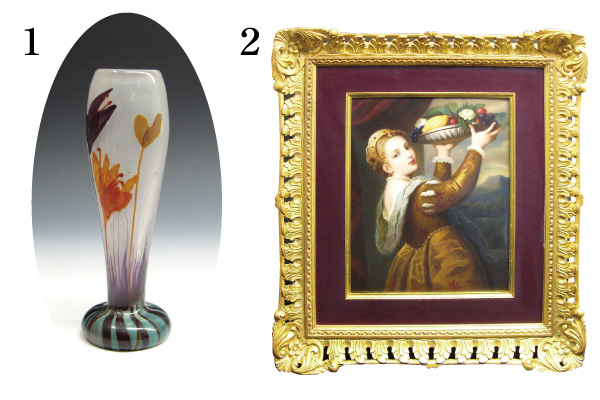 ①Is rocky; "Marquette Lee Asuka, yohanabunhanabin" French diameter 7.2 X high 20.8cm
②The amount of K.P.M "ravinia having fruit plate" Sue board German 57.0*63.0cm size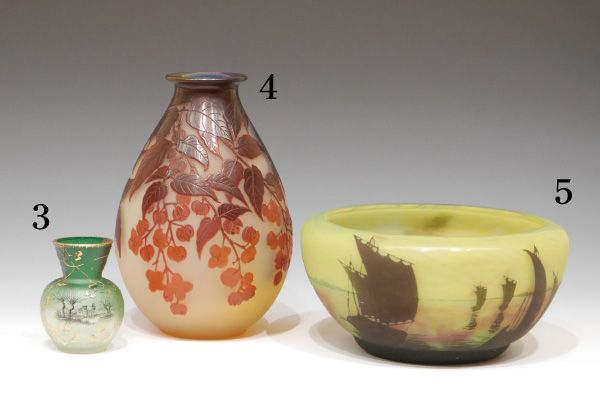 ③Dome "gold Aya wind in the early summer view sentence small bottle" French diameter 6.6 X high 8.5cm
④Is rocky; "oakayohanabunhanabin" French diameter 14.4 X high 20.9cm
⑤Dome "sailing boat scenery sentence choice water jar for the tea ceremony" French diameter 20.5 X high 10.5cm
---
Great master, popular ceramist feature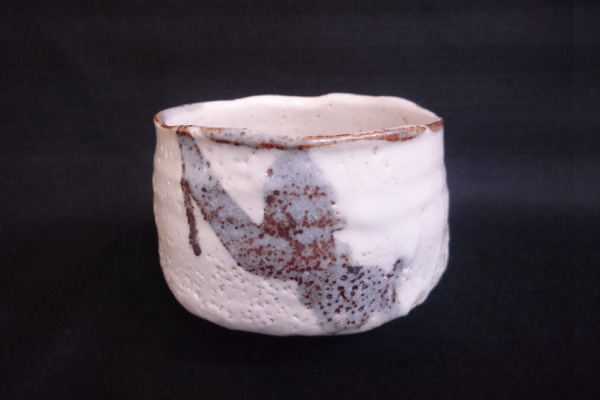 Mineo Okabe "Shino bowl"
Diameter 12.5 X high 8cm cobox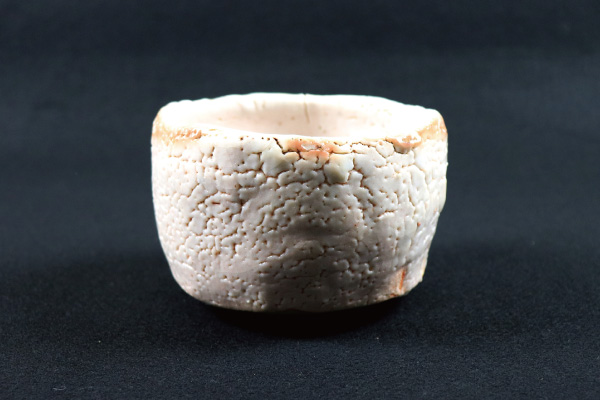 Toyozo Arakawa "Shino tea 垸"
Diameter 14.0 X high 9.5cm cobox

---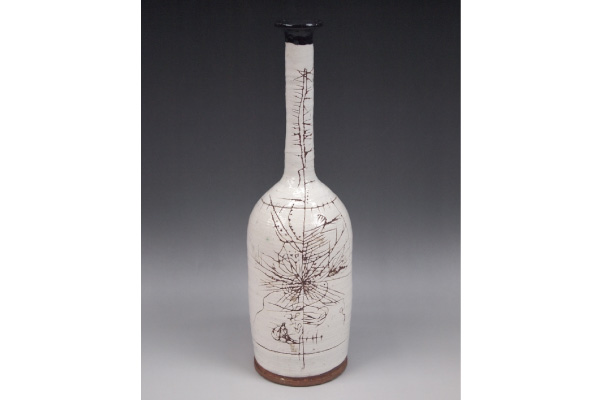 Kazuo Yagi "flower sentence small bottle"
Diameter 9.0 X high 29.8cm cobox, the complete works publication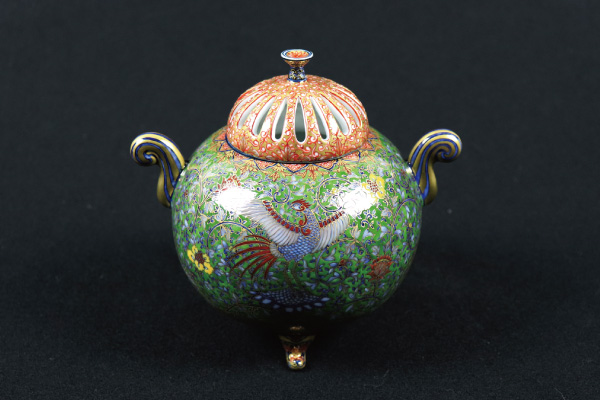 Yuki Hayama "gold Aya green Chinese phoenix arabesque sentence twin ear incense lamp"
Diameter 13.0 X high 14cm cobox

---
Ukiyoe print print and Taish

o era

, new publication image feature

of the Showa era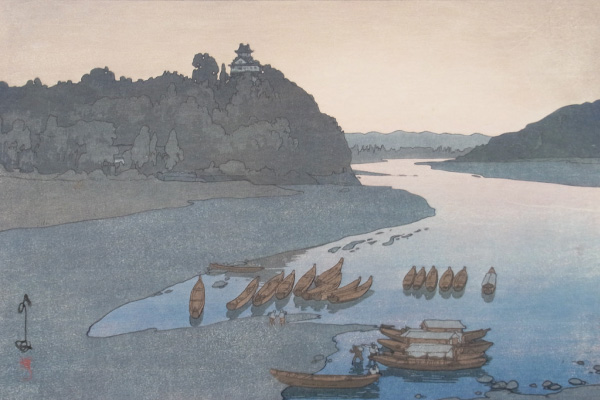 Hiroshi Yoshida "Kisogawa"
1927 (Showa 2) 38.0*25.0cm

---
Hanging scroll uniform sale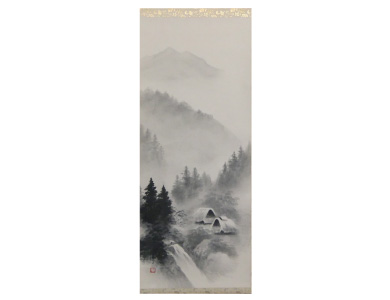 Tax-included 30,000 yen equality
Kiyokazu Nakajima "landscape"
Shaku five width using paper lengthwise book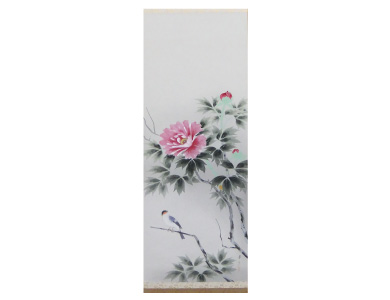 Tax-included 50,000 yen equality
Hazuki Fujita "Botan"
shakugokinritsukinuhon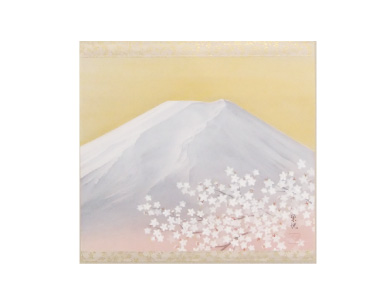 Tax-included 100,000 yen equality
hoden*etsu "cherry blossom Fuji"
Shakuhachi width side silk book
---
---
Bazaar corner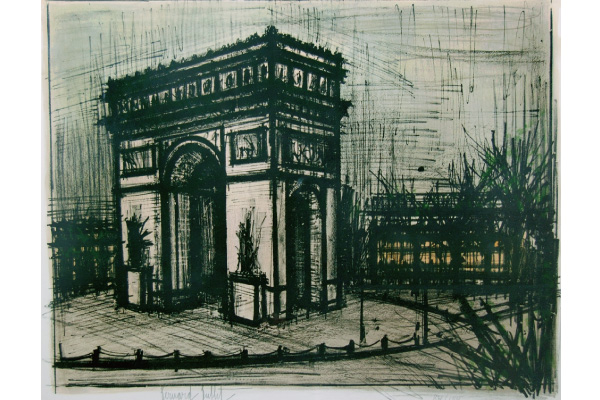 Bernard Buffet "triumphal arch" (album Paris)
50.0*65.0cm lithograph
…Tax-included 1,000,000 yen
---
In addition, we have various works.
For more details, please see digital flyer.