From 10:00 to 20:00
※We are closed at 17:00 on the last day.
※As for the sellouts, sale may be called off by circumstances. Thank you for your understanding beforehand.
Yay

oi

Kus

ama

feature
We are born in Matsumoto-shi, Nagano in 1929.
We begin activity mainly around gallery of New York in 1996.
We win recommendation of art Minister of Education Prize, the Minister of Foreign Affairs commendation in the 50th in 2000.
2002 Matsumoto City Museum of Art opening memory private exhibition, Dark-blue Ribbon Medal awarding.
2003 France art Order of Culture officier jukun, Governor of Nagano commendation receiving a prize.
Prize for 2006 life thyme achievement (art section), Xuri small ribbon prize, His Imperial Highness Prince Takamatsu commemorative world culture prize (the 18th) picture section receiving a prize.
It is chosen as persons of cultural merits in 2009.
It is presented with the election ("thyme" magazine), the Order of Culture in the world in 2016 by most influential 100 people.
The 2017 Yayoi Kusama Museum opening.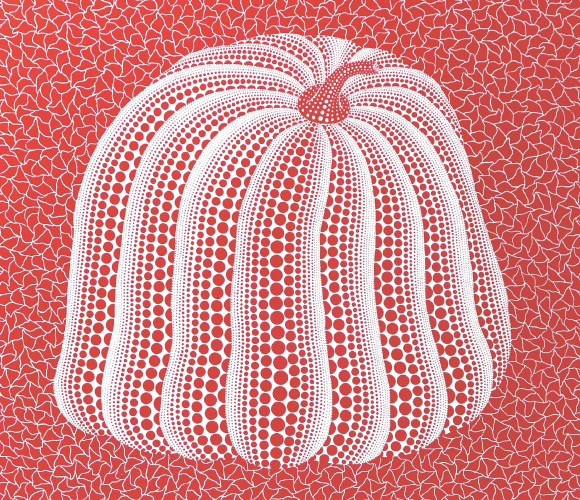 "Red pumpkin"
45.5*52.5cm screen print 1994
---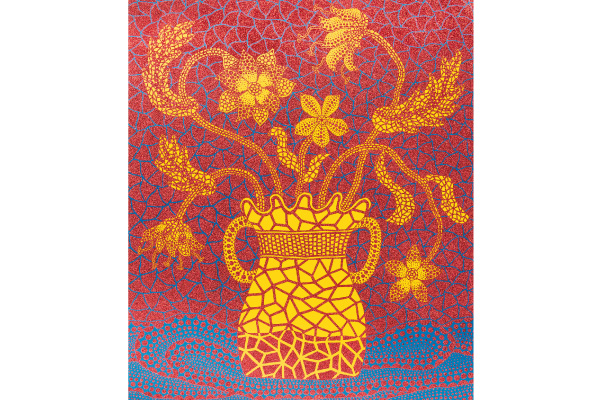 "Flower (3)"
54.0*45.0cm screen print + lam 1999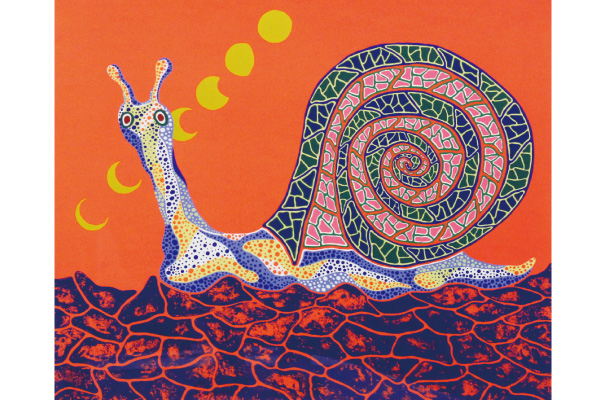 "Snail"
45.4*52.8cm screen print 1989

---
From thing late great master writer to popular writer
Collect special dishes; and is offer picture bazaar corner to value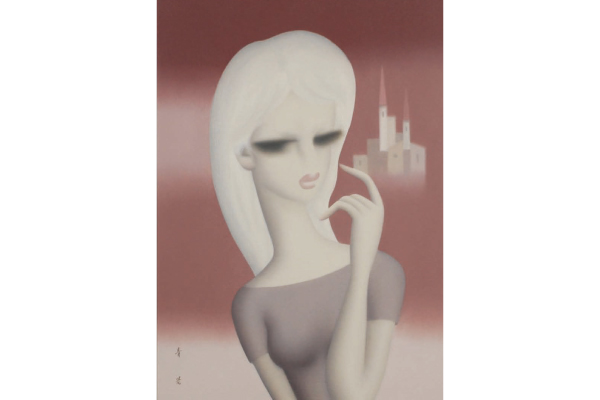 Seiji Togou "Akanezora"

4 size oil painting coseal
…Tax-included
2,200,000 yen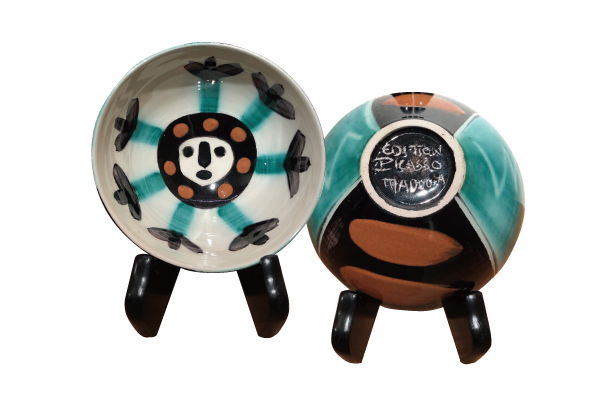 Pablo Picasso "Face"
Diameter 12.5 X 6.0cm in height
…Tax-included 1,450,000 yen
---
Gold feature
From Thursday, February 13 to 18th Tuesday
[the main building] Event space on the seventh floor
※We are closed at 17:00 on the last day.
We offer various gold including oval gold coin, ornament, phosphorus.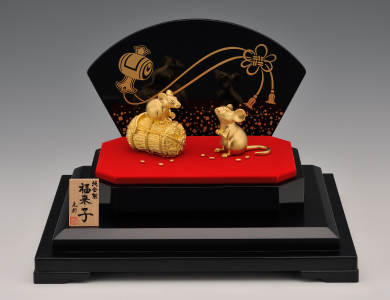 Ornament of parent and child mouse which is lovely in year of beginning of twelve signs of the zodiac.
It is very lucky special dish in hope of the good luck prosperity.
Special price
Fuki (blow) "child" made of pure gold
(55 g) ★The item on display limit …Tax-included 1,232,000 yen


---
In addition, we have various works.
For more details, please see digital flyer.