To two people whom marriage was decided on -.
We offered products, service only by Meitetsu Department Store.
---
Bridal jewelry
2020 ear model reflecting the image of glamourous ribbon.
<Vendome Aoyama>
Marriage ring
Ladies' (Pt, diamond)
…From tax-included 132,000 yen
Men's (Pt)
…From tax-included 104,500 yen
■[the main building] The first floor
During period, we present "original novelty" by contract in bridal Rings.
---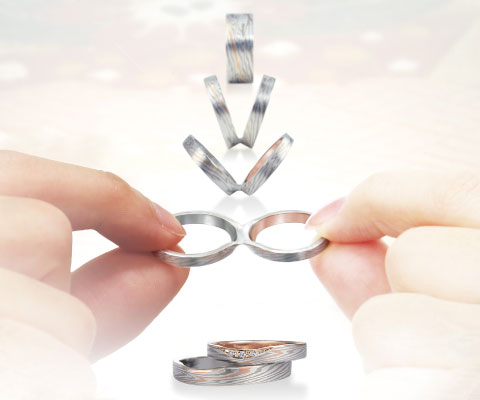 <mokumokukinoku> "share"; ceremony experience society
■Saturday, February 22, 23rd (celebration, day), 24th (shin, month)
■[the main building] The first-floor accessories
Of popularity Rings of "form to be connected" to share one Rings, and to complete <mokumokukinoku>.
Have share Rings of two that are in condition to be connected by hand of two; "share", and simulated experience may have by no ceremony.
●Capacity: Ten sets of every day
Inquiry = 052-585-7801 to make a reservation required
※It applies to customer thinking of marriage.
※Material is different from real Rings.
※We take Rings of errand home in experience and cannot have.
---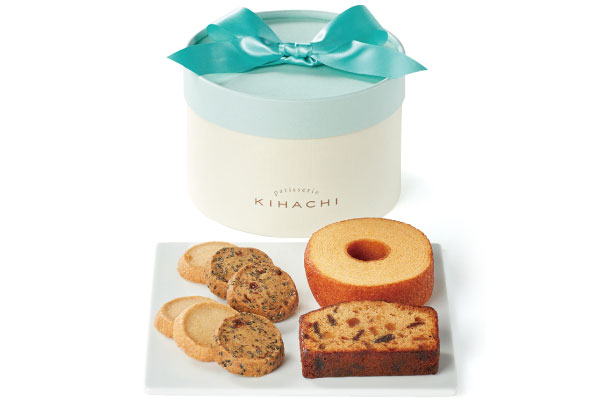 Wedding gift
With gift like consideration and two, tell thanks and appreciation to guest.
Semiformal gift which assorted popular baked confectioneries whether it was full of variety.
<Patisserie Kihachi>
Assortment BOX S
…Tax-included 1,080 yen
■[the main building] Bridal salon on the eighth floor
---
---