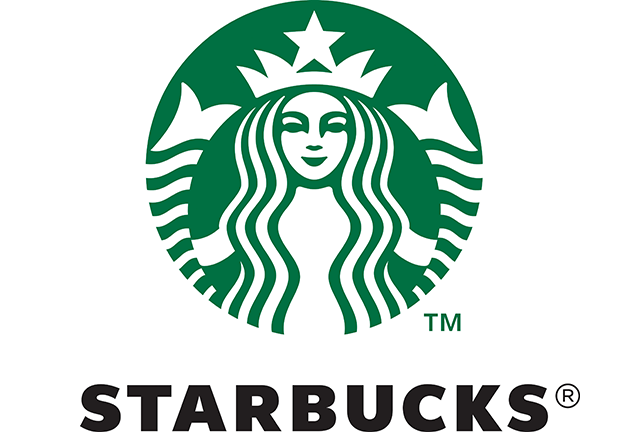 Starbucks coffee
Starbucks coffee
Specialty coffee store born in Seattle, the United States. You can enjoy espresso drink and pastry, sandwich which are full of variety that we extracted from arabica class coffee beans of high quality. In addition, a lot of original products such as coffee beans or coffee extraction appliance offer to be able to enjoy at home.

●It is entirely non-smoking daylong
※It becomes out of meitetsu Muses card point object.
[the main building] the first floor
052-585-7620
Business hours
From 7:30 to 22:30
Order stop: 22:30
Cafe restaurant item brand search