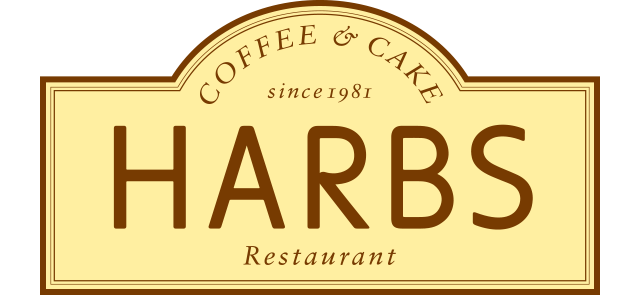 Harbs
Harbs
Fresh cake & cafe "Harbs" which pursued handmade product and freshness. It is simple with taste of material, and seasonal fresh cake which we expressed is prepared regular 13 kinds. We offer orijinaruburendoti and coffee which thought about affinity with cake. We bundle cake with delicious pasta at lunchtime and offer.
●It is entirely non-smoking daylong
※It becomes out of meitetsu Muses card point object.
[Men's Building] the first floor under the ground
052-551-1616
Business hours
From 10:00 to 20:00
Lunchtime: From 11:00 to 15:00
Order stop: 19:30 (as for the meal 19:00)
Cafe restaurant item brand search