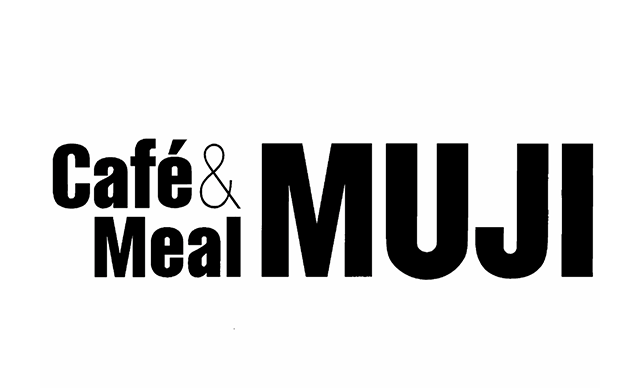 Cafe & mirumuji
Cafe & mirumuji
"Natural food" is delicious. It is simple as possible and cooks to make use of taste of material itself which the sun and soil, alms of water fully soaked into, and to draw taste of nature. You are kind to body, and you eat easily in the world, and please have delicious "natural food" in spacious space of Café&Meal MUJI.

●It is entirely non-smoking daylong
※It becomes out of meitetsu Muses card point object.
[Men's Building] the sixth floor
052-588-5861
Business hours
From 10:00 to 20:00
Order stop: 19:30
Cafe restaurant item brand search